About the brand - CARvity
CARvity.com is Nigeria's leading car-tech company, specializing in the innovation, manufacturing, distribution, sales and installation of car accessories engineered to bring comfort, luxury and performance to car users.
We are registered with the Corporate Affairs Commission as CARvity Trade Hub Limited and have remained driven by the need to be the synonym of quality as far as automotive related needs are concerned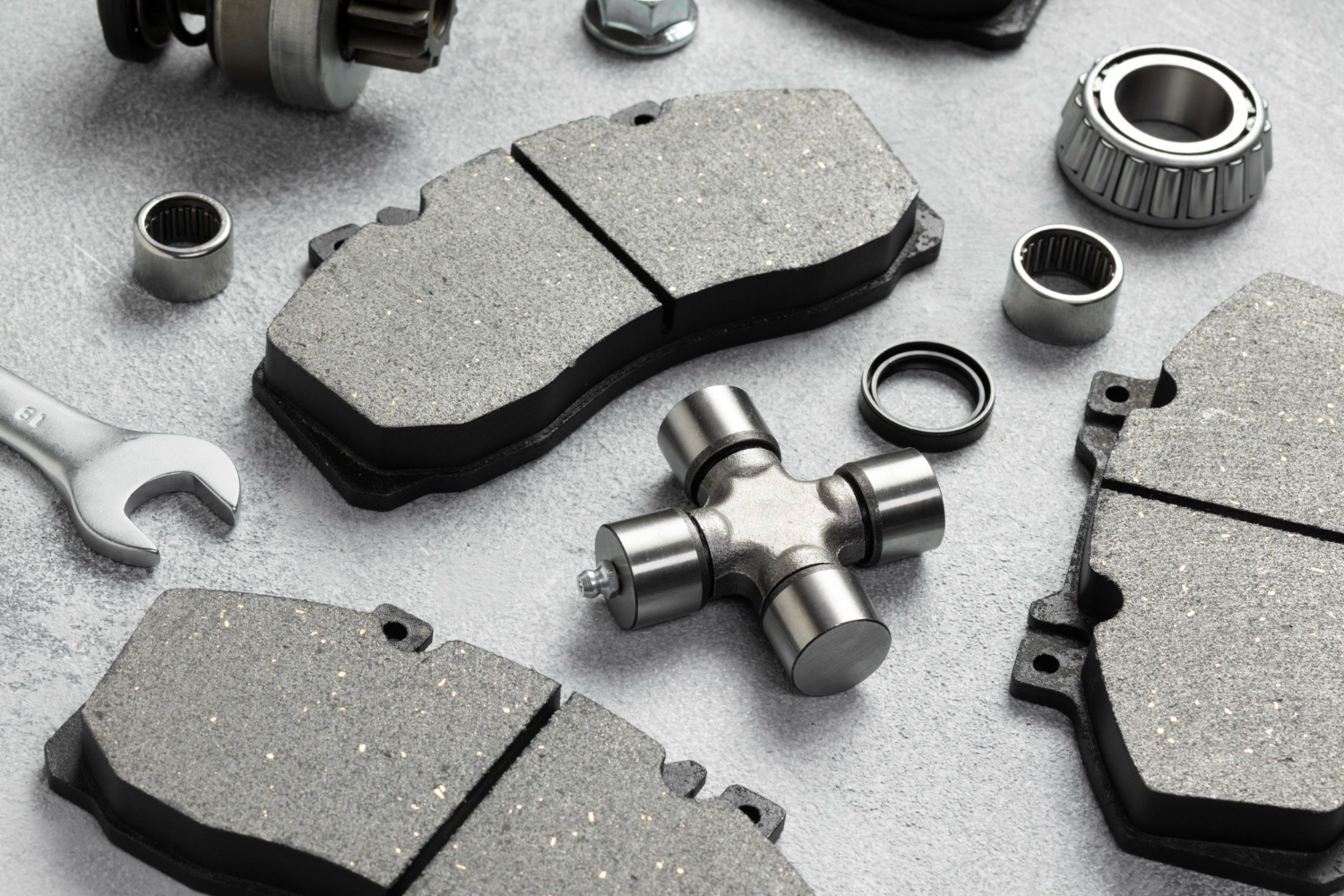 Our core is in our ever-growing variety of quality items across all the brands of vehicles on the road. Where we can't find these accessories within our climes (and there has been such times), we go the extra mile to bring these from any regions of the world, where we can find them.
Our vision remains to become the first choice for quality car accessories, that are innovative, pocket-friendly and delivered super-timely.
Our team is flavored with just the right elements of creatives; from product critics to car enthusiasts and all that's sensible within. We continually put systems in place to ensure our service delivery yields the peak of satisfaction and remain willing to improve on our offerings based on consumer reviews. That is especially where we need you.
1A Victoria Arobieke Street, off Admiralty Way, Lekki Phase 1.
CARvity Store, Ashley place Mall,
#1 Orchid Road, Ikota, Lekki.
41 Bode Thomas Road, off Shyllon Street, Onipanu, Lagos.