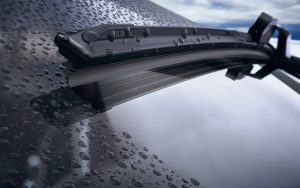 As long as there will always be windscreens, wipers would always be needed for improved clarity. Rainy or not, they are simply indispensable! What continues to amaze however is, how often we come across car owners who are unaware of the fact that most cars come with varying lengths of wiper blades. The common assumption is that wipers are generic enough to have same length installed on all cars. This is why many shop for their wipers in traffic jams. The consequences range from hearing the sound of the blades clashing against the borders of the windscreen to rapid premature wear of the blades and everything between.
Getting the right size(s) of wiper blades not only improves how long-lasting your blades become, it directly influences the diameter of rain/dirt wiped each time you hit that wiper control stalk. The accurate coverage of these wipers on the windscreen, per wipe, has been carefully considered in the choice of the vehicle-specific length chosen by each manufacturer. To buy either bigger or smaller wipers is to go against good reason, while reaping instant downsides for same.
Then there is the quality of wiper blades. The average blade common in the Nigerian market has only about 3-4months of delivery time to offer before streaks and sections begin to emerge with every wipe. This can be very frustrating…and in the long run, detrimental to clarity during driving as well as the health of the windscreen. The prolonged impact of using a set of bad wiper blades is seen clearly on the scratches it leaves on the windscreen. These scatter beams of light at night and even the rays of sunlight in a very discomforting way. Ultimately, the solution lies in changing the entire windscreen. Imagine that waste!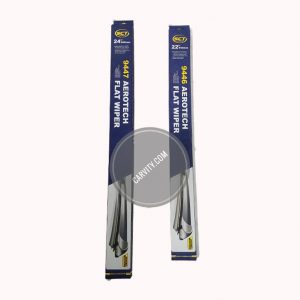 Our wipers at CARvity.com, stretch their efficiency from providing you with precise lengths (as recommended by the car manufacturer) to serving you with enduring clarity and blade longevity. It's a no-brainer! What you don't know might not kill you but it certainly will cost you.
Get value every time you checkout…shop your accessories on CARvity.com